Hey guys just wanted to share my band's single that came out last Friday.
I feel like we're the same kind of people here, so I would like your
honest opinion
so I can decide what to do next.
disclaimer:
1. I recorded, mixed, and mastered this by myself in a basement.
2. I have bare minimum equipment, mics, pres, plug-ins, etc.
3. I am not the best singer, but I try.
4. I have only ever mixed my own music. I think of myself as an experienced amateur.
5. Our genre is hard to label, and this makes interest targeting for ads difficult.
I have about 8 other tracks recorded. I am thinking of having a professional do the mixing this time. I am hoping that can put our songs over the hump and get some real genuine traction on streaming platforms. Or should I record completely in a professional studio? Or should I just get better at writing songs, or a different genre? What do you think?
Spotify:
https://open.spotify.com/track/3j5r4...SraCXXQKukcdXw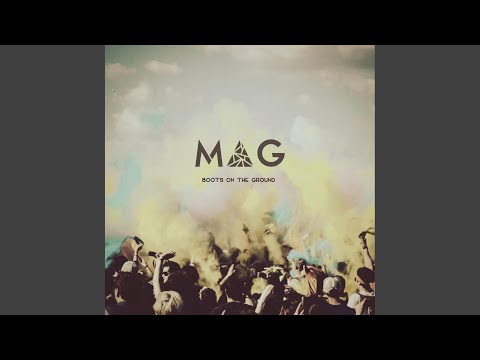 Thanks for your input! I really appreciate it.