Hey everyone!
I recently posted this video showing off DistroKid's new HyperFollow features which let you use some awesome conversion events for Facebook ads. I'd been asking for this for a bit, so I was super excited that they implemented it! While I haven't tested this in a campaign yet, it should work just as well as ToneDen or Hypeddit, plus its completely free if you already use DistroKid.
Here's the video: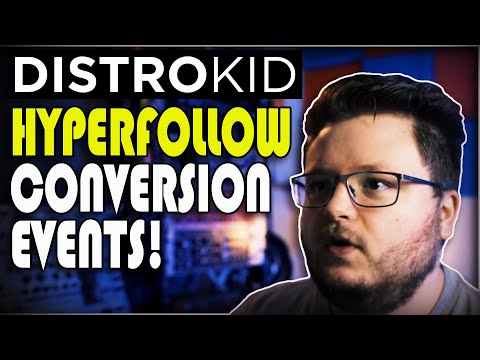 Description:
We can now use DistroKid HyperFollow pages in our music Facebook ads! Previously HyperFollow didn't support conversion events, which are very importing for conversion campaigns to track our results, so I didn't recommend you use it in your ads. Now DistroKid has added an impressive collection of conversion events to HyperFollow, and it's completely free for songs released through DistroKid.
Get my Spotify Facebook Ads course:
https://generastudios.thrivecart.com/...
►► Get exclusive content via my Patreon:
https://patreon.com/andrewsouthworth